Freedom Watch
***HILLARY CLINTON SUED BY PARENTS OF BENGHAZI VICTIMS***

New York Times—AFTER SHAKE-UP BY TRUMP, CLINTON CAMP KEEPS WARY EYE ON 'CONSPIRACY THEORIES'

By Amy Chozick and Matt Flegenheimer — It took just a few hours, after Donald J. Trump announced a major staff shake-up last week, for Hillary Clinton's campaign team to settle on a new buzzword. "He peddles conspiracy theories," her campaign manager, Robby Mook, said of Mr. Trum . . .

(Read More)

Fox News—CLINTON CAMP TRIES TO DEFLECT FOREIGN MONEY CRITICISM, POINTS FINGER AT TRUMP CAMPAIGN

The Hillary Clinton campaign suggested Sunday that the resignation of Donald Trump's campaign chairman doesn't end Trump's possible connections to Russian money and Russian President Vladimir Putin, whom it implies is using Trump as a "puppet" in the . . .

(Read More)

Newsmax—GIULIANI: CLINTON FOUNDATION WARRANTS INDICTMENT AS 'RACKETEERING ENTERPRISE'

By Eric Mack — Former New York City Mayor Rudy Giuliani told "Fox News Sunday" he would indict the Clinton Foundation as a "racketeering enterprise" if he "were back at my old job as U.S. Attorney." "This in an insider vs. outsider campaign," Giuliani said Sunda . . .

(Read More)

New York Times—JUDGE ORDERS WRITTEN TESTIMONY FROM HILLARY CLINTON ON EMAILS

By Steven Lee Myers — WASHINGTON — A federal judge on Friday ordered Hillary Clinton to provide written testimony under oath about why she set up a private computer server to send and receive emails while secretary of state, ensuring that the issue will continue to dog . . .

(Read More)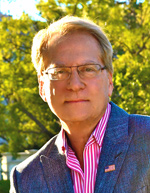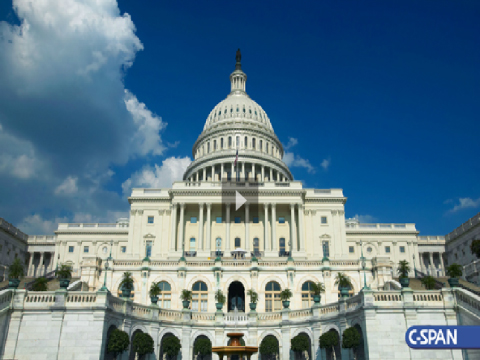 Flowers v. Carville
February 14, 2002
Oral arguments were heard before the 9th U.S. Circuit Court of Appeals in the case Flowers v. Carville. The case brought by Gennifer Flowers charges James Carville, George Stephanopoulos…
The D.C. Circuit Court of Appeals heard oral argument in Klayman v. Obama about the constitutionality of the National Security Agency's bulk collection of telephone and Internet…
Larry Klayman talked by video uplink from New York City about his book Whores: Why and How I Came to Fight the Establishment (New Chapter Publisher; October 15, 2009)...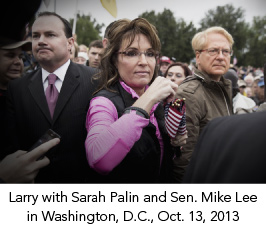 Larry Klayman, founder of Judicial Watch and Freedom Watch, is known for his strong public interest advocacy in furtherance of ethics in government and individual freedoms and liberties. During his tenure at Judicial Watch, he obtained a court ruling that Bill Clinton committed a crime, the first lawyer ever to have done so against an American president. Larry became so famous for fighting corruption in the government and the legal profession that the NBC hit drama series "West Wing" created a character after him...
(Read More)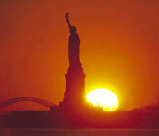 Help support our work!
Your donations are vital to giving us the means to fight for constitutional liberty and defend your God-given rights and freedoms.
To donate, click here.
God bless you for your generosity!


Order Freedom Watch products through Zazzle.com. 50% of your purchase goes directly to Freedom Watch and supports our fight for liberty and constitutional rights.